About
Taking wings on the road to growth
We began as a regional trucking company in 1998, with services concentrated in the eastern part of India. Today, MATA offers one of the largest logistics networks in India with over 235 branches dotting the entire length and breadth of the country. Currently, we have a 2000 strong people team, 400+ company owned vehicles, 5000 affiliate vehicles, and warehousing facility spread across 1.4 million sq. ft. space. We're leveraging all of this to serve a diverse and growing set of clientele.

Having served the Indian sub-continent for over three decades, we bring on board one of the most experienced set of people in the business. At MATA, people are a strategic asset who bring rich and versatile understading of every aspect of cargo logistics in India. With diverse skillsets including engineering, technology and geographical expertise, we are geared to meet the most complex and challenging logistics needs for our clients.

International collaborations - With an enviable network of partners globally, MATA delivers significant advantages as your logistics partners for international shipments into India. MATA to deliver a seamless, hassle-free experience. Efficient planning, technological superiority, deep rooted international partner network, geographical mastership of the continent and world-class on-ground capability to move your goods from customs to doorstep, makes MATA one of the most preferred complete solution providers to meet your logistic needs in India.
Mission
Leverage leading global practices to offer unmatched logistics services and create new benchmarks.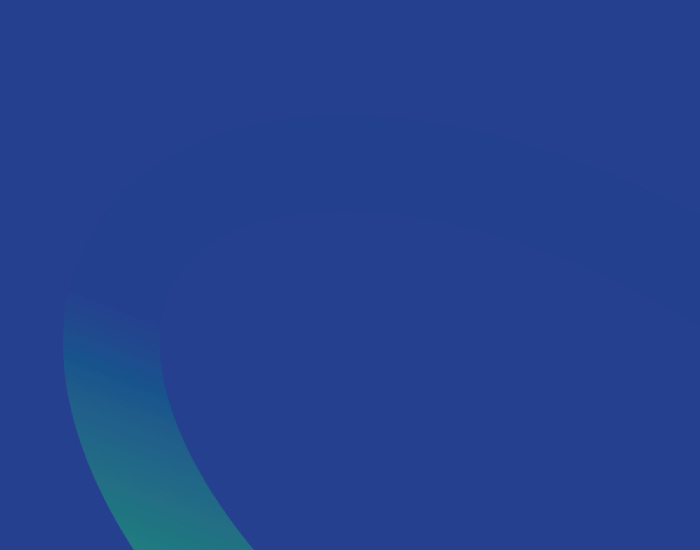 Vission
To be recognised across the globe as India's leading complete logistics services provider.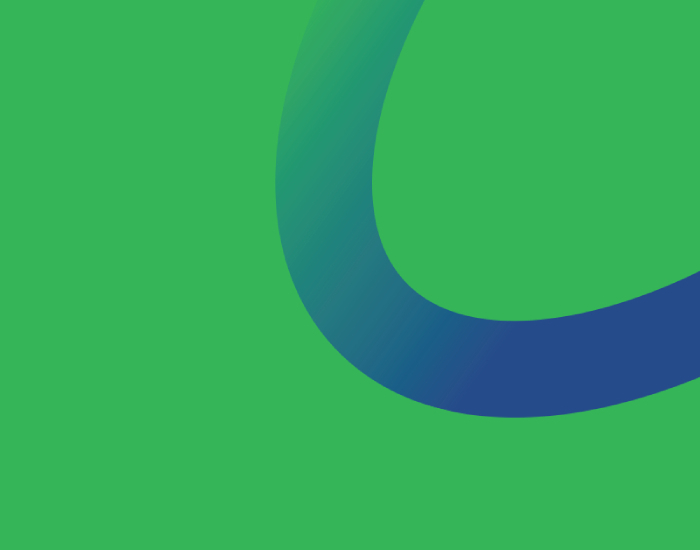 Core Drivers and Values
Learning Organisation


Understanding the ever-growing and ever-changing needs of the global trade industry, we aim to be a conscious and a continuous learning organisation. We are committed to keep our ears on the ground, keep learning from the evolving Indian and global business dynamics, and to keep evolving in our journey.

Innovation


We are ever-ready to accept new challenges and provide the most innovative logistics solutions. From high-end technology to leading engineering practices, we bring consistent innovation in every aspect of our service delivery.

Client-centricity


We take pride in being one of the most customer-centric organisation, where teams, technology and capabilities are aligned to deliver superlative customer experience. Our clients are our greatest motivators and we reckon on "getting, keeping and growing" along with our clients.
Reach
MATA ensures timely and safe delivery of consignments through our robust Hub and Spoke Model. All our 235 branches and over 200 franchisees are connected through a strong network of over 20 Major and Mini Hubs located at strategic positions across India such as Ghaziabad, Raipur, Indore, Ambala, Ahemdabad, Jaipur, Bhiwandi, Bangalore, Kolkata, Siliguri, Guwahati, Chennai and Hyderabad. Our network of Mini Hubs facilitates quick and safe first and last mile connectivity to the interiors of the nation.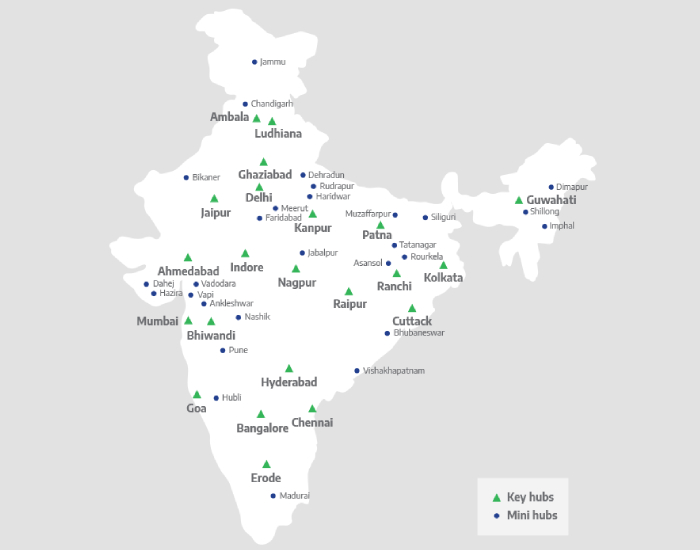 All our Hubs are equipped with latest material handling equipment, allow bay to bay loading and unloading and are operational round the clock to enable quickest transit times to our clients. All major hubs are equipped to handle simultaneous loading and unloading of up to 25 vehicles and hence we are able to handle consignments of any nature, size and quantity and execute the movement seamlessly
Three decades of reaching goods to destinations across India
Understanding India's dynamics
When it comes to the Indian sub-continent, its terrains, roads and market dynamics, we know it like the back of our hands. Having steered complex cargos for three decades, we can factor every roadblock before we commit on timelines. Which is why, companies across multiple sectors, sizes and logistics need trust us.
Effective and robust Hub and Spoke Model
350

Branches

200+

Franchisees

25+

Major & Mini Hubs
Strategic location presence across India – Key hubs
Ghaziabad, Raipur, Indore, Ambala, Ahemdabad, Jaipur, Bhiwandi, Bangalore, Kolkata, Siliguri, Guwahati, Chennai and Hyderabad
Last Mile connectivity
Our network of Mini Hubs facilitates quick and safe first and last mile connectivity to the interiors of the country